All New Design
Diana MR
World class sound in the world's thinnest lightest high-performance headphone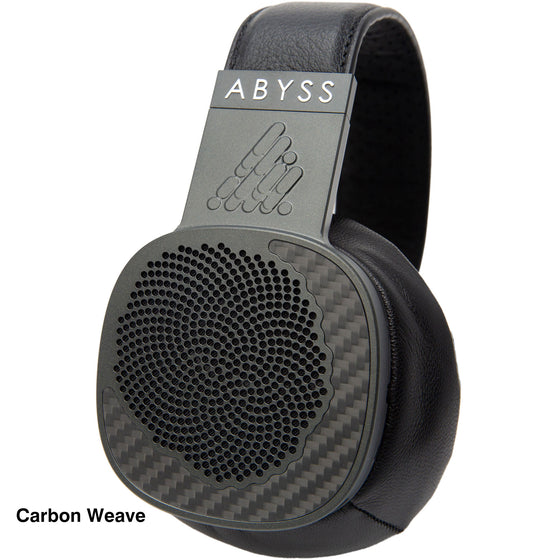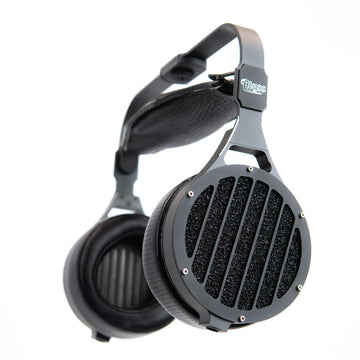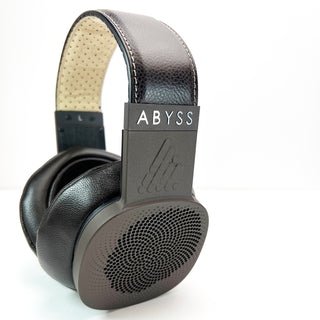 Luxury Audiophile Headphones
MADE IN USA
We take pride in manufacturing the World's Finest Headphones. Every ABYSS product is meticulously hand crafted using the finest materials. Solid aluminum frames, minimal moving parts, soft lambskin leathers and Italian Alcantara®- USA build quality.
Shop Headphones
Limited Edition
Custom Shop
Our finishing experts went crazy, Diana TC now comes in custom dress limited editions. 
Celebrating Our 10 Year Anniversary
ABYSS now offers a 10 YEAR Warranty on factory sealed headphone purchase! (*Registration required, see Warranty Info page)
Don't take our word for it
★★★★★

It is hard to overstate just how good the Abyss Headphones Diana TC is...
★★★★★

"Best sounding headphone on the planet."
★★★★★

"Best headphone of the decade"
★★★★★

Their neutral tonality with speaker-like bass quality make them a no-brainer high recommendation for me... I always came away with a large smile on my face.